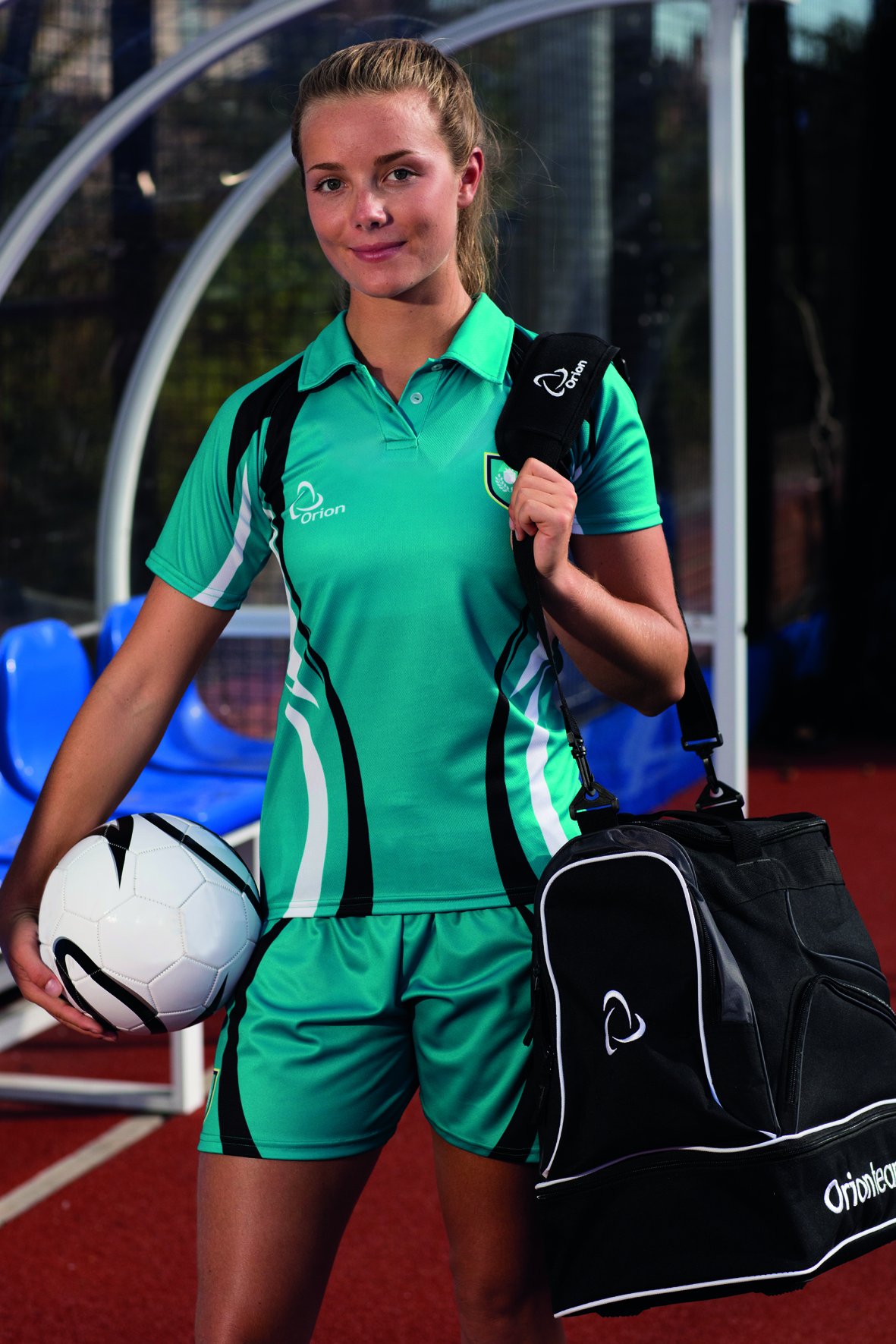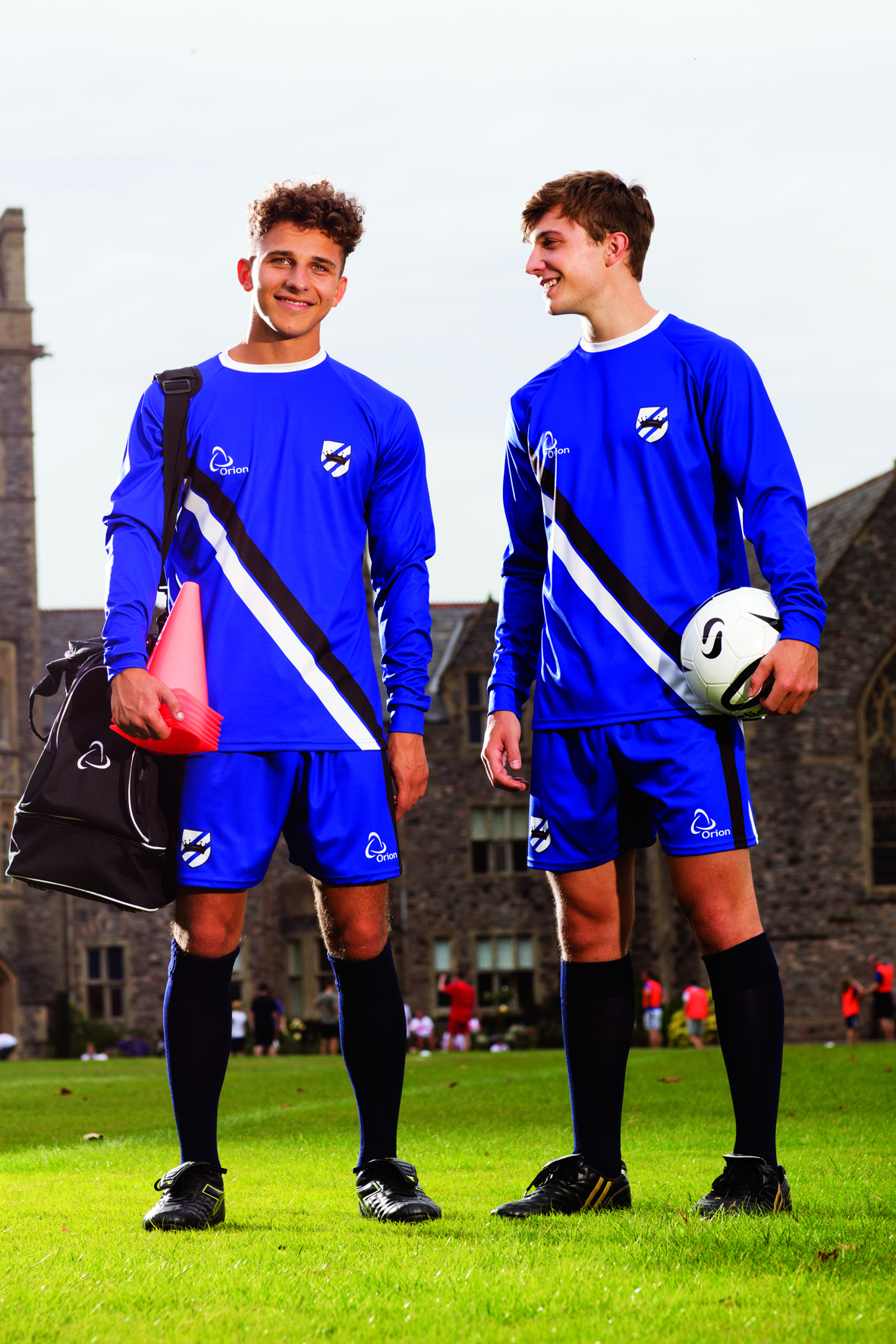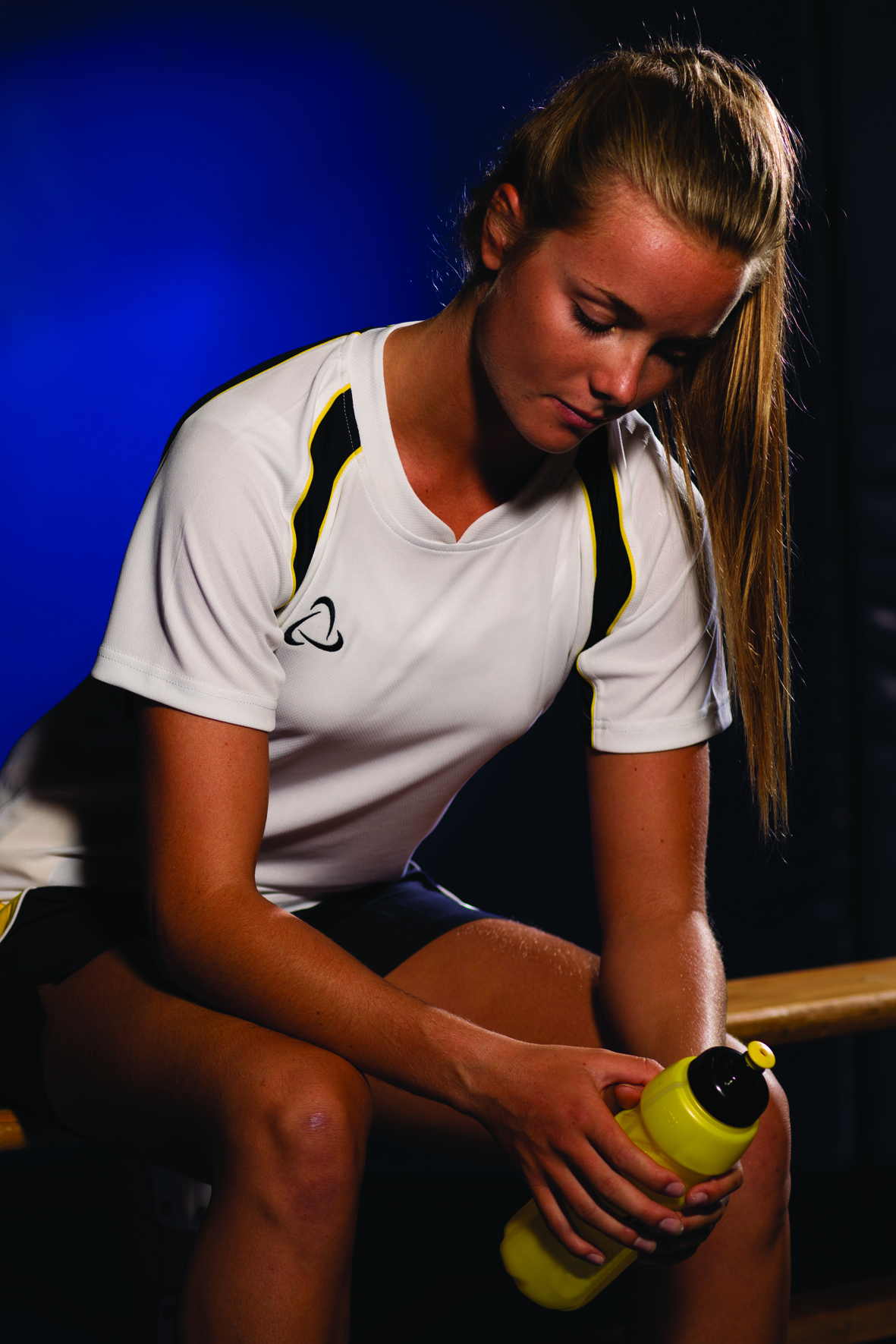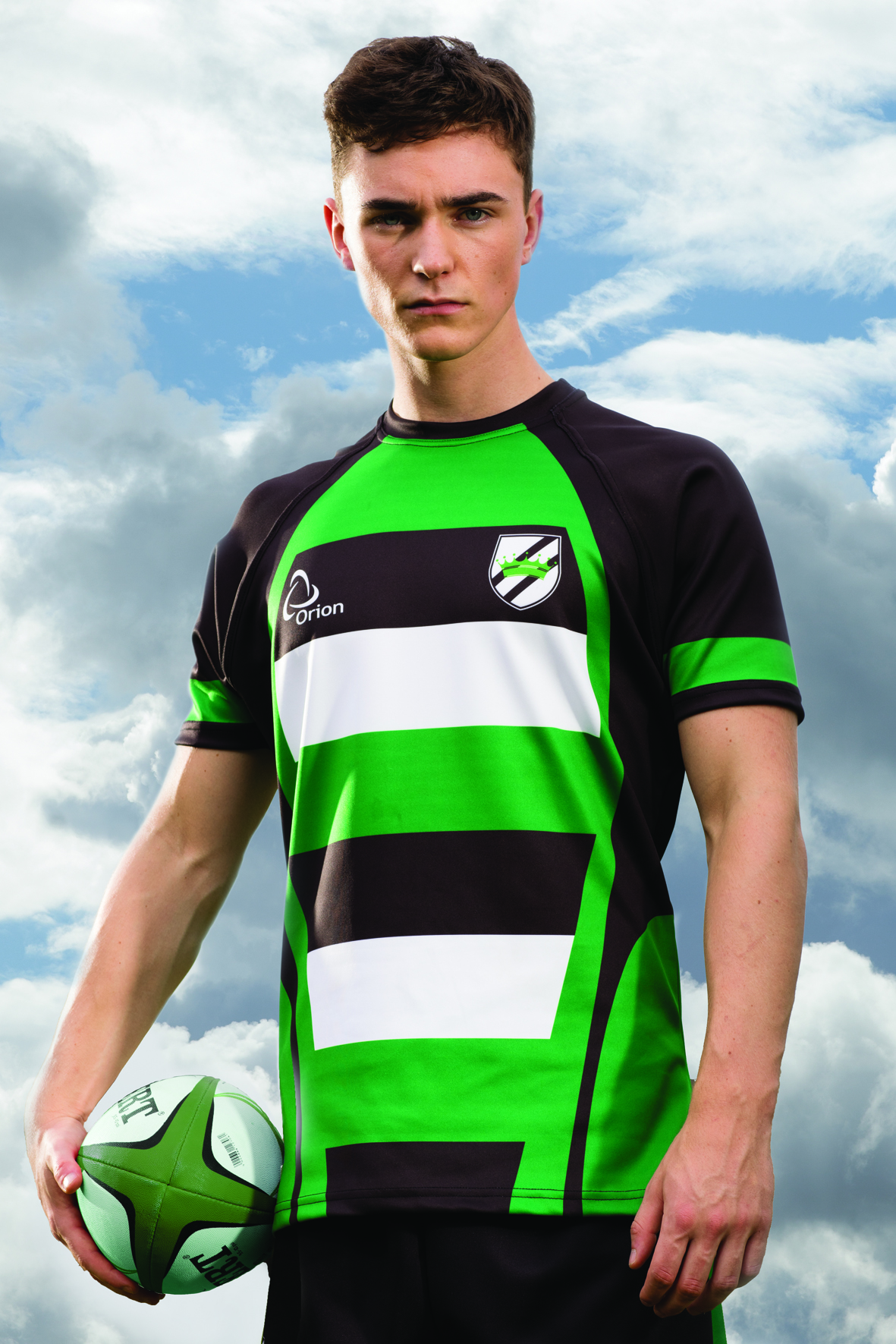 OFFERs -
may-august offer
WHAT if your child has a growth spurt over the Summer break?
NO PROBLEM!
WE WILL EXCHANGE ALL GARMENTS FOR LARGER SIZES
GARMENTS MUST HAVE TAGS, ORIGINAL PACKAGING INTACT, UNWORN
AND PROOF OF PURCHASE
SOME GARMENTS ARE SUBJECT TO PRICE DIFFERENCE DUE TO SIZING. THIS WILL BE CHARGED WHEN EXCHANGE IS MADE
EXCHANGE MUST BE MADE BY 17th August
TO GUARANTEE STOCK AVAILABILITY.
RETURNS AND EXCHANGES CAN BE MADE
AT OUR POP UP SHOP or via ROYAL MAIL

QUALITY ASSURANCE
Fantastic quality garments
Beautiful high-stitch-count embroidery
Double-hit screen prints as standard
Choice of designs, garments & colours
Printed and embroidered in the UK
Easy online & bulk ordering
Second to none customer service
© Copyright Snappy Schoolwear LTD - VAT Registered: 311081851
Snappy Schoolwear LTD. DO NOT accept any responsibility or liability for any injuries, losses or damage to persons, goods or property at any of our school pop up shops, events and locations